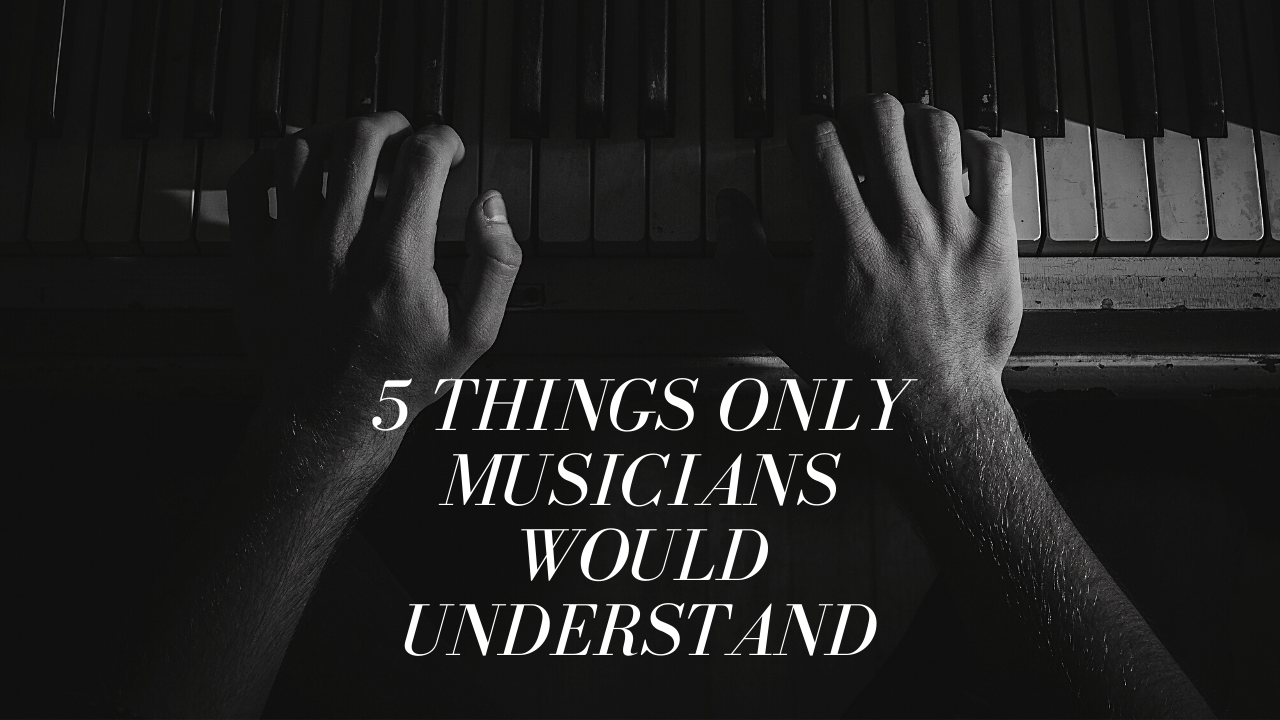 Hey, friend! TGIF!! Today, I wanted to do something fun and light, so I'm going to be talking about five things that only musicians would understand.
Musicians understand...
Spending long nights working on music
Hearing a word or phrase that instantly reminds you of a song... and you're soooo tempted to sing it
Noticing after a song ends and another begins that they're both in the same key (Am I alone in this?)
Avoiding dairy and soda before a performance (For my singers in the house)
Losing track of time while playing your instrument (This happens a lot for me)
Could you relate to any of these? I sure could. Post in the comments what other things are out there that only musicians would understand!
Much Love,
Peyton